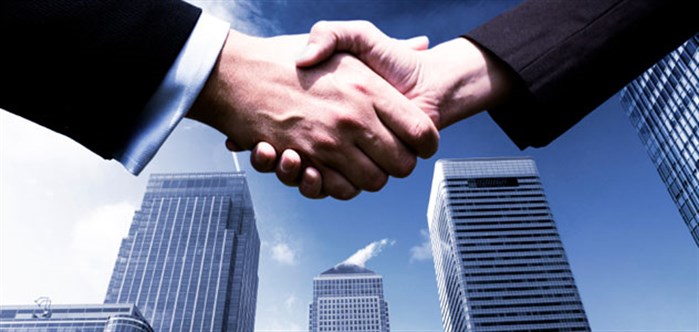 Working with Candidates
We always start with a face-to-face meeting.  Only then can we really understand what it is you are looking for in your next move.  Following this, we will then agree on a shortlist of companies to approach and arrange initial meetings.  We do not approach any client without the express permission of the candidate.
Once interviews are arranged we will provide full feedback and if necessary arrange further meetings until the process concludes.  If required, we will also negotiate any offers on your behalf. 
Working with Clients
With any new client we will always take the time to meet personally in order to fully understand the requirements within the brief.  The search process can include networking via existing contacts, referrals and recommendations, direct headhunts and database selection. The extent to which one particular method is used over another depends on the client, the market and the brief.
We will then forward a shortlist of selected, qualified candidate details and arrange interviews as necessary.  We always maintain contact with both the client and the candidate until the entire process is concluded.
Related content